Reliance Consulting Group
Chi siamo
Reliance Consulting Group è un'Azienda che si occupa di Risorse Umane e che si preoccupa di altre aziende. Ne cura gli interessi, condivide strategie, co-costruisce il Futuro. Siamo un gruppo di persone che si preoccupano per le persone.
Ci battiamo per la centralità della persona, come risorsa e come speranza.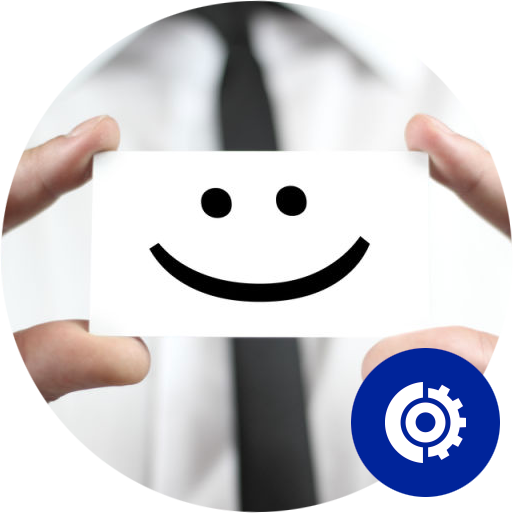 This message is only visible to admins.

Problem displaying Facebook posts. Backup cache in use.
Click to show error
Error: The user must be an administrator, editor, or moderator of the page in order to impersonate it. If the page business requires Two Factor Authentication, the user also needs to enable Two Factor Authentication.
Type: OAuthException
Contattaci qui, entro 24 ore saremo al tuo fianco!
Credi che la tua Azienda possa fare di meglio?